FEATURED VIDEO
LATEST NEWS
WARD THOMAS STAGE TIMES
READ MORE
DOORS - 7PM
SARAH DARLING - 7:15PM
WARD THOMAS - 8:15PM
CURFEW - 11PM
CLOSE
KHRUANGBIN STAGE TIMES TONIGHT!
READ MORE
STAGE TIMES TONIGHT!
KHRUANGBIN - 8:55pm
HORSEBEACH - 7:55pm
DOORS - 7pm
**SOLD OUT**
CLOSE
LOU RHODES STAGE TIMES!
READ MORE
TONIGHT!
LOU RHODES - 9pm
SHEILD PATTERNS - 8pm
DOORS - 7pm
Tix in adv - http://thedeafinstitute.seetickets.com/event/lou-rhodes/the-deaf-institute/1019910
CLOSE
NEW SHOW: PINEGROVE
READ MORE
Pinegrove are a band from Montclair, New Jersey who blend ragged, emo-tinged indie rock with Americana influences. They'll be here on Thursday 23rd February and tickets go on sale from 10am Friday...
CLOSE
BEACH BABY STAGE TIMES!
READ MORE
BEACH BABY - 9PM
DANTEVILLES - 8PM
DOORS - 7PM
CLOSE
NEW SINGLE: CROWS - THE ITCH
READ MORE
Awesome noise band Crows have just shared their new single 'The Itch' with DIY magazine! They're playing live on 28th October at Aatma so make sure you pick up a ticket!
CROWS NEW SINGLE
GET TICKETS FOR THE SHOW
CLOSE
GOLD TEETH KANYE WEST SPECIAL - TONIGHT
READ MORE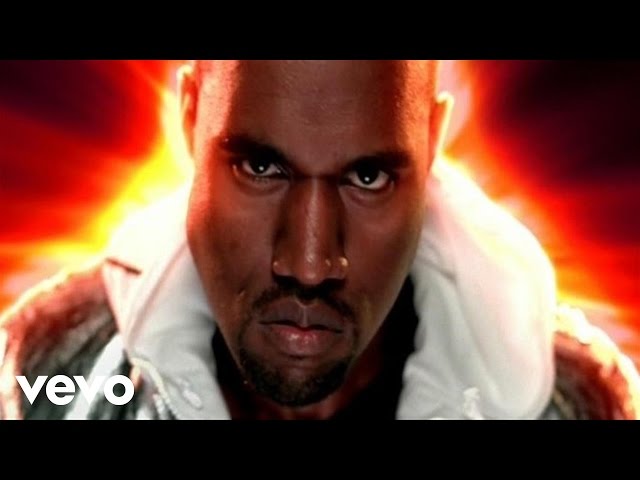 Marmite + Kanye West. Kindred Spirits.
We're running out of Marmite. There's no shortage of Kanye West.
One is a multi million selling commerical machine. The other is married to Kim K.
One's shit. One's great. They're both great. Neither's great.
IT'S A YEEZY SPECIAL!
Expect to feel like Pablo. We're gonna be reeling off the hardest Ye from 12-2 in the Music Hall, with the traditional selection of funky shit in the bar + the basment.
CLOSE
THIS FRIDAY
TWITTER FEED
FOLLOW US