FEATURED VIDEO
LATEST NEWS
MUMIY TROLL SUPPORT ANNOUNCED!!!
READ MORE
Wooo! We can reveal that Racing Glaciers will support Mumiy Troll when they play on 5th December! Just another reason to come to this awesome show.
GET TICKETS
LISTEN TO RACING GLACIERS
CLOSE
VENNART + KNIFEWORLD + CLEFT TONIGHT!
READ MORE
DOORS 7.30PMCLEFT 7.45PMKNIFEWORLD 8.30PMVENNART 9.35PM
Tickets Online + On The Door!
CLOSE
JAY PRINCE ANNOUNCES UK TOUR
READ MORE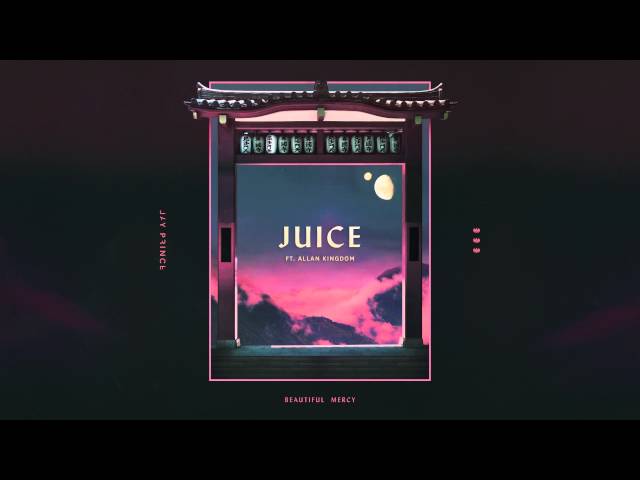 UK rapper Jay Prince is coming to Europe in February 2016! His new EP, Beautiful Mercy is out now and it looks like he's destined for big things so don't miss out!
GET TICKETS FROM 9AM FRIDAY
CLOSE
THE ALBUM LEAF STAGE TIMES
READ MORE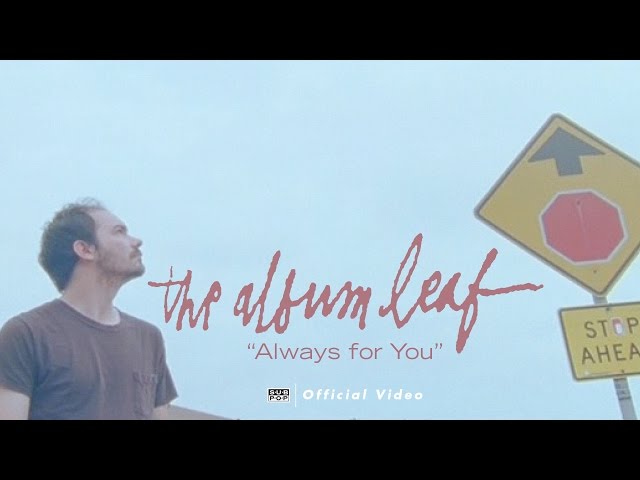 Tonight we've got a fantastic show lined up with The Album Leaf!!!
DOORS - 7:30PMLYLA FOY - 8PMTHE ALBUM LEAF - 9PMCURFEW - 11PMGET TICKETS
CLOSE
OH WONDER, IT'S THE STAGE TIMES!
READ MORE
LIVE TONIGHT & SOLD OUT!
DOORS 7PMRUKHSANA MERRISE 8.30PMOH WONDER 9.30PM
CLOSE
THE HYENA KILL STAGE TIMES
READ MORE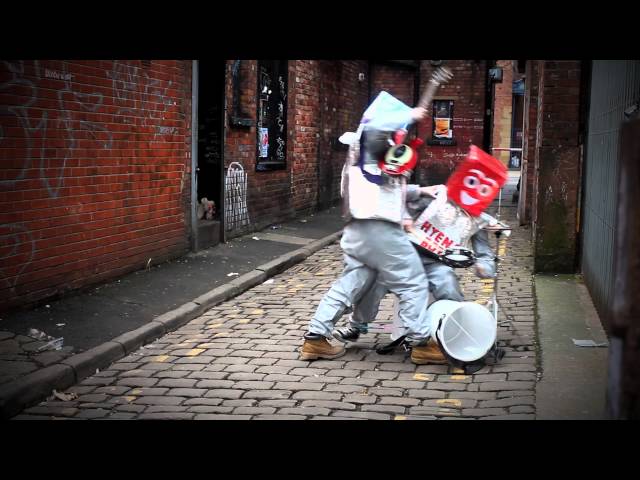 On Saturday at The Deaf Institute we've got a raucous night planned with Manchester's very own, The Hyena Kill, headlining, and two brilliant bands supporting. Tickets have been flying out so be sure to get yours now!
DOORS - 7PMPEUR - 8PMFALSE ADVERTISING - 8:45PMTHE HYENA KILL - 9:30PMGET TICKETS
CLOSE
FEROCIOUS DOG STAGE TIMES
READ MORE
We've a splendidly hectic show in store tonight with Ferocious Dog, a band who blend traditional Celtic folk with raw buzz-saw rock'n'roll attitude. Don't miss this show!
DOORS - 7PMGAZ BROOKFIELD - 7:45PMFEROCIOUS DOG - 9PMCURFEW - 10:30PM
GET TICKETS
CLOSE
THIS FRIDAY
TWITTER FEED
FOLLOW US