FEATURED VIDEO
LATEST NEWS
WOLF ALICE AFTERSHOW PARTY
READ MORE
After their sold out gig at Manchester Academy on Thursday 10th March, Wolf Alice will be dashing over to headline their official after-show party in The Deaf Institute Music Hall.
Support comes from Dutch Uncles front man Duncan.
BUY TICKETS HERE
CLOSE
MATTHEW AND THE ATLAS TO PLAY IN APRIL!!!
READ MORE
The soothing tones of brilliant folkies Matthew & The Atlas will be making their way to The Deaf Institute on 29th April! Don't miss out on tickets.
GET TICKETS
CLOSE
COUNTERFEIT ON SALE NOW
READ MORE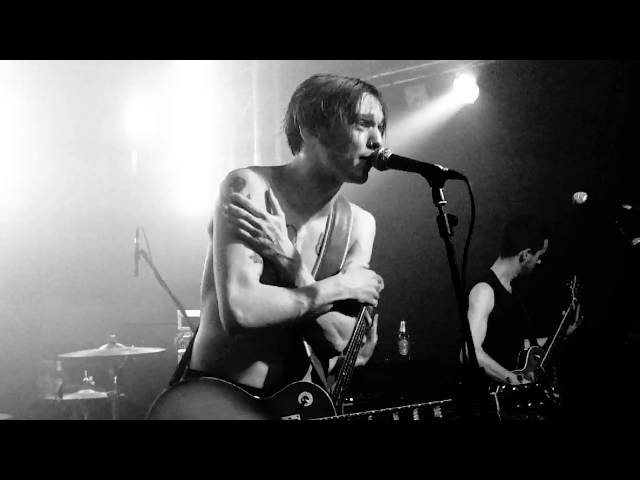 London-based punk rockers Counterfeit will be tearing up our stage on 20th April we don't want you to miss it. Tickets are on sale now for what will no doubt be a sweaty intimate show to remember for the rest of the year.
GET TICKETS
CLOSE
EASY KILL PREMIÈRE NEW TRACK ON DIY!!!
READ MORE
Manchester's broodingly intense four piece Easy Kill today unveiled new track 'Not Even Lovers' via DIY Magazine! The write up is pretty glowing too: " Easy Kill are set to align themselves with some of the most timeless acts of modern years."
LISTEN TO 'NOT EVEN LOVERS'
The band are set to launch their new EP Sermons at The Deaf Institute on 26th February!
GET TICKETS
CLOSE
HIT N RUN GRIME Vs GARAGE
READ MORE
We're delighted to announce the return of Manchester Bass Music Legends HIT N RUN!
They welcome back the poweful Grime + Future-Dubstep duo of ASA & SORROW, alongside some of Manchester's finest Grime + Garage MCs and DJs for a one off spectacular on Friday 12th of February!
CLOSE
JAY PRINCE STAGE TIMES
READ MORE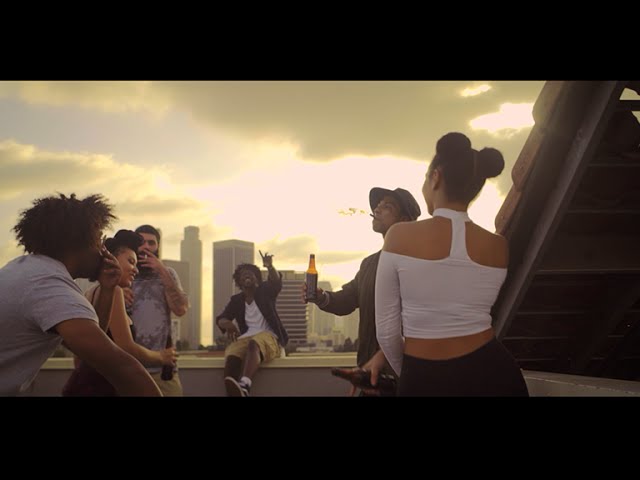 Tonight we've got fantastic hip hop producer Jay Prince headlining. Get your hands on tickets now!
GET TICKETS
DOORS - 7:30PMD/C - 8:15PMBARNEY ARTIST - 9PMJAY PRINCE - 9:45PMCURFEW 11PM
CLOSE
THE WORLD FAMOUS PUB QUIZ EVERY THURSDAY!
READ MORE
That's right, our amazing quiz can be found in the bar area every Thursday from 8.30PM! Expect whacky questions, wild answers and marvellous prizes to match!
Hosted by Elliot Eastwick, £1 to play - You've gotta be in it to win it!
CLOSE
THIS FRIDAY
TWITTER FEED
FOLLOW US