FEATURED VIDEO
LATEST NEWS
SAMUEL FORD TO SUPPORT BOY & BEAR
READ MORE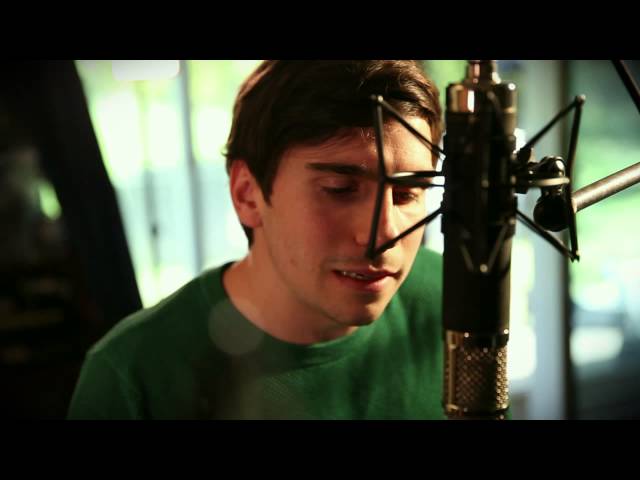 We're delighted to add singer-songwriter Samuel Ford to the Boy & Bear bill! Listen to his music
here
and don't miss out on tickets for the show on 8th November too!!!
GET TICKETS
CLOSE
GIRLS ON FILM GOES WEEKLY!!!
READ MORE
"Let there be light… and Girls on Film launched as a new weekly Saturday night party" – God, on creating the earth.
Who are we to defy the words of our almighty creator? The Deaf Institute invites you to the Girls on Film re-launch party on Saturday 12th September. Expect glitter cannons, balloons, face painters and enough cake to make Bruce Bogtrotter feel sick! We've got Disco Mums in the main bar and Girls on Film's queen bee, XFM's Hattie Pearson, bringing the vibe in the music hall.
"First God created the 80s, then he created Girls on Film to live it every weekend"– Genesis 1.
On the command of our holy maker, block off your Saturdays because Manchester's biggest 80s club night is going weekly. Cooler than Madonna in Reebok Pumps and more glam than an Elton John dinner party, you're never more than 6 days away from shoulder pads and dapper lads.
"Give a man a fish and you'll feed him for a day, teach a man to fish and you'll feed him for a lifetime. Take the man to Girls on Film and he'll get free entry before 11.30pm, cake and babycham on arrival. Who needs fish?"
Wise words. On it like Donkey Kong.

Grab a FREE TICKET to our launch party HERE
CLOSE
DAWES STAGE TIMES
READ MORE
ADMIRAL FALLOW TO PLAY ON 15TH NOVEMBER
READ MORE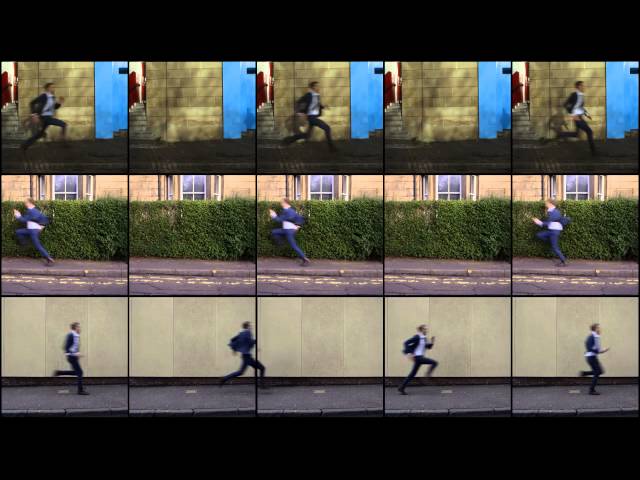 We're delighted to have Scottish orchestral indie pop band Admiral Fallow coming our way asd part of their next UK tour!!! Tickets are on sale now so be sure to pick up yours before it sells out!
GET TICKETS
CLOSE
TROF & THE SKINNY PRESENT FOUR AMAZING EMERGING BANDS
READ MORE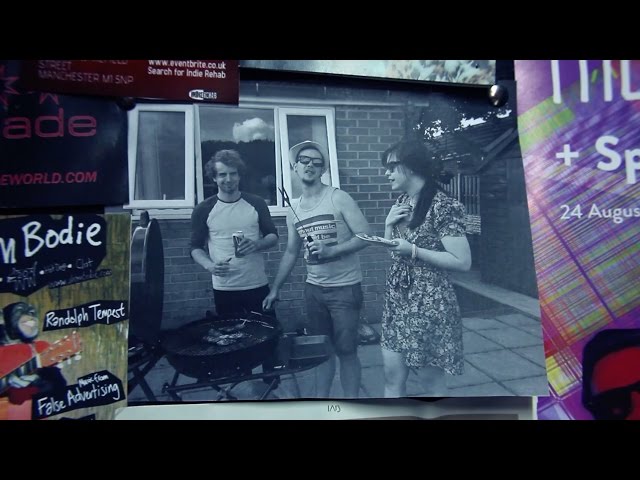 On 25th September we've got one hell of a show! We're teaming up with The Skinny and Dice to bring you four of the best emerging bands in the north on one fantastic bill, plus Dice will be selling tickets at just £3 with zero booking fee!

GET TICKETSSo why come down? Well, we've got a secret special headliner we're not revealing untill a few weeks before the show, so while that tantalises you we can say that we've got Leeds band Weirds, whose 'Off The Hook/Heavy Rain' single via Rough Trade sold out in days. False Advertising will fly the flag for Manchester ("Ferocious grunge-infused noise-pop" – Manchester Evening News), and kicking things off will be Fruit Bomb, a band NME are already drooling over and whose combination of melody, charm, and chaos will set the tone from the offset. So that's why you should come. See you there!
CLOSE
DMA'S TICKETS ON SALE NOW
READ MORE
Australian lad-rock trio DMA's come to The Deaf Institute on 24th October and tickets are on sale now! The trio are fostered from the same community that spawned Splashh and Jagwar Ma so be sure to check them out!
GET TICKETS
CLOSE
RATKING TICKETS ON THE DOOR!
READ MORE
Tickets on the Door £10
DOORS 7.30PM
IN THE LOOP 7.30PM
BLACK JOSH 8.05PM
RATKING: 9.05PM
CLOSE
THIS FRIDAY
TWITTER FEED
FOLLOW US